St Mark's Pottsville
Welcome to our church in the main street of Pottsville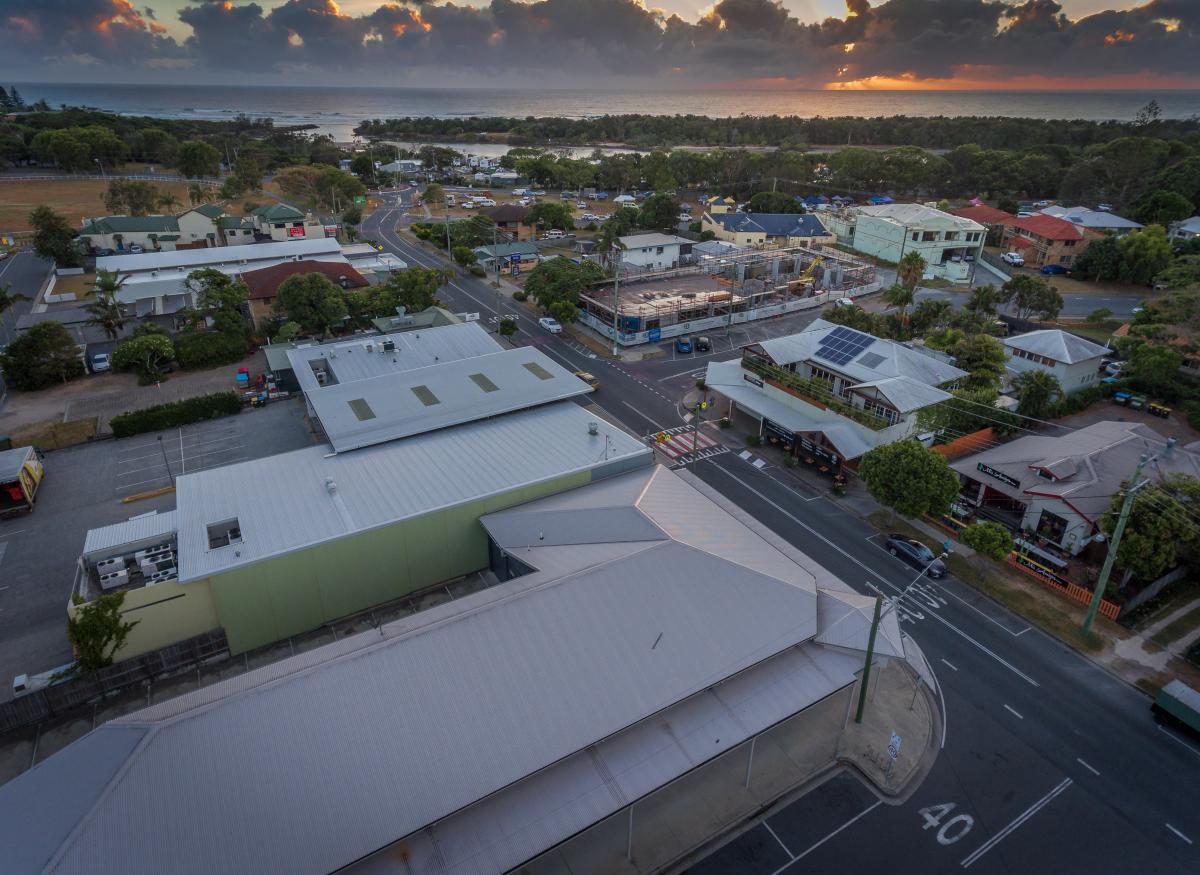 Sunday Worship 10:30am
The church of St Mark's is a growing congregation which is seeking to outreach in the newly developing areas of Pottsville.
We have active home groups for Bible study, and a very welcoming congregation.
In 2004 our Diocesan Bishop, the Right Rev'd Keith Slater consecrated some building developments. The renovations were dedicated to those who lost their lives in the Bali bombing. Full details are listed on a donations board at the back of the church.