Offering Payment
In this time of social isolation, it is important that we keep making our regular offering to help the ministry of the church continue to function.
This page allows you to make your offering on-line. You can choose one of three methods:-
Make a secure debit/credit card payment immediately utilising PayPal – even if you don't have a PayPal account. Use the donate button below.
To be directed to the Parish Provider website operated by the Diocese and set up a regular direct debit on your account click here.
Alternatively you can use your bank's website to EFT the funds direct to the APOK account – details are:-
BSB:   062 673
A/C#: 100 1515 5
Bank: Commonwealth Bank
A facility protected by PayPal – secure and trusted. You can use it to pay by credit card even if you
don't
have a PayPal account. Clicking the  
Donate
button takes you direct to PayPal's payment website. For details on how to use
click here.
Once there, if you don't have a PayPal account, choose the lower
 option.
The top "Donation" option is for PayPal account holders.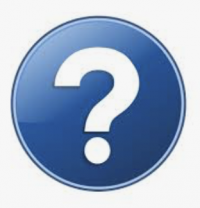 Click here to view full PayPal instructions